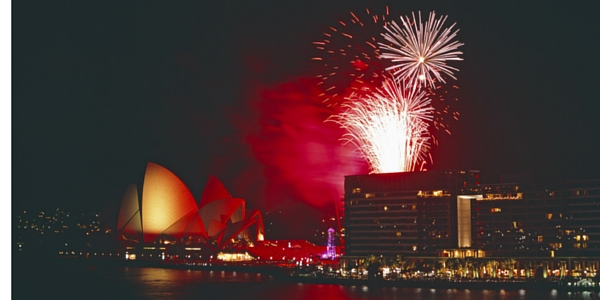 Question –  "What would you do differently if this was the last year of your life?
The New Year brings with it a number of thoughts about what and where you can be. These thoughts are often born of vague hopes and wishes. Even if they are conceived in focussed and logical thinking they often fade into oblivion as the days, weeks and months of the year pass by.  All of a sudden it's December again.
How would your New Year's resolutions be acted on differently if this was in fact the last year of your life?
This month we want to offer you an exercise that will allow you to make space in your life for your New Years hopes and wishes to come into fruition.
The three easy steps are:
Answer the following four questions.
Read and review them once a month for the entire year.
Take action and sit back as the Universe delivers!
What are the five most important things for you to achieve this year?
Make a list, prioritize these things and give them each a deadline.
What conversations are begging to be had and with whom?
Heal and clean up any broken relationships. Forgive, let go, apologize, say I love you and gain closure on any unresolved issues.
What needs cleaning up in your personal environment?
What sort of order would you want your house, your cupboards, your garage, your finances and other items to be in when someone sorts out your affairs? De-clutter, organise and clean up your environment.
What do you want people to say about you?
Answering this question will begin to reveal your life purpose and meaning beyond your physical self.
Our hope for you this year is that your life will not fade as the days, weeks and months of the year pass. Our hope is that you have the power to decide upon, act upon, and in turn become a human being who is fulfilled, free and loving.
Here's to 2016!
… Mark