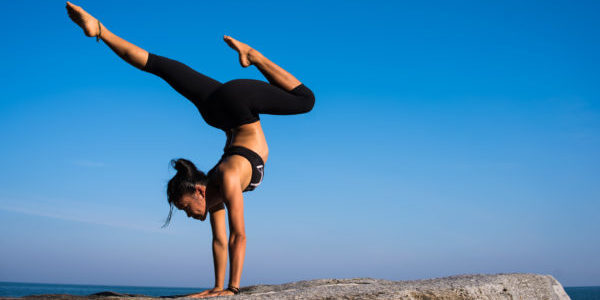 What does it mean to be a fantastic female?
When this topic was first introduced to me, I googled it like a Generation Y-er who has a stream of information at my fingertips. The search results were less than encouraging and uplifting. There were a few blogs with curious opinions and other articles on biology, stereotypes, psychology and hormones.  How is it that a varied, influential and complex group of people be condensed into categories with minimal mention of what lies beneath these things?
I have the privilege to be surrounded by fantastic females. Women whom have overcome adversity and shown untapped strength in challenging times. Women, whom have been selfless and given to others, and  conversely, those whom have put their needs first and unapologetically gone for a goal that was bigger than themselves.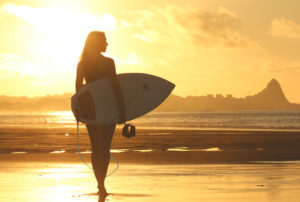 I am aware that I have been born in an era in which other women have trail blazed a path for me.  They have made it easier for me to have an education and strive to set achievable goals. I am also grateful every day that I have also been born into a country that facilitates opportunities for women as I know that many other females in other parts of the world do not have these same opportunities.
Early in March, we celebrated International Women's Day. It is a day in which we commemorate the women's rights movement and celebrate women all around us. In order to look ahead, at times we need to reflect on the past. I love this quote by Rebecca West (1913) whom was a journalist, travel writer and literary critic.
"I have never been able to find out precisely what feminism is: I only know that people call me a feminist whenever I express sentiments that differentiate me from a doormat".
Even this articulate woman struggles to express what makes a female fantastic.  I'm still at a loss to define what a fantastic female is. So I decided to ask those fantastic women whom I work with every day for their opinion of what is a fantastic female.
Simone says" A woman who supports and encourages other women"
Cassies says" One who has a strong identity and that is empowered to inspire others"
Sharyn says" One who can juggle all the balls at once"
Jen says "My Mum"
Susan says" A women who is supportive, vulnerable, a do-er and is always there.
Tracey says "A multi tasker"
Sally says "A fantastic female is one who listens to her gut and acts on it. She knows that caring for herself means she is better equipped to care for others. She also knows when it's time to dig deep and suck it up whilst shining bright and seeing the beauty and good in all things.
Being female has many blessings and also hardships. As a collective group we can be tough, yet fragile. Fierce but timid.  Emotional, but strong in adversity. I love all of the above suggestions from my colleagues, but once again there is not a strong definition as to what makes us a fantastic female.
The essence of being a fantastic female is made up of so many different parts.  Apart from the commonness in anatomical terms, no two females are the same.  Let's celebrate our strengths and our flaws and be unapologetically ourselves.
Let me pose this question to you….what makes YOU a fantastic female???
Yours in fantastic-ness
…Karen