Chiropractor Hours
Monday 7am–7:30pm
Tuesday 8am–6:30pm
Wednesday 2–6pm
Thursday 7am–7:30pm
Friday 8am–6pm
Saturday 8am–12pm
Sunday Closed
What makes Coast Chiropractic Kawana different?
We have a number of Sunshine Coast Chiropractors with different areas of interest and expertise so that you and your family can benefit from the many years of our collective experience.
You will love the way that you will be cared for and related to as a unique individual.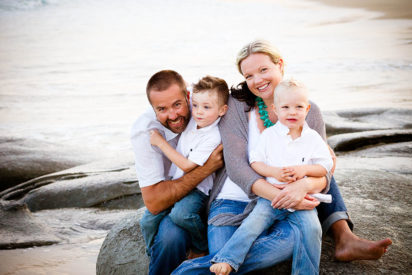 People Come To See Us For 4 Main Reasons
To relieve a problem (aches, pain, illness or dysfunction)
To correct the underlying cause of a chronic health problem
To prevent the reoccurrence of a problem
To optimize their function as a part of their healthy lifestyle
Meet The Chiropractic Team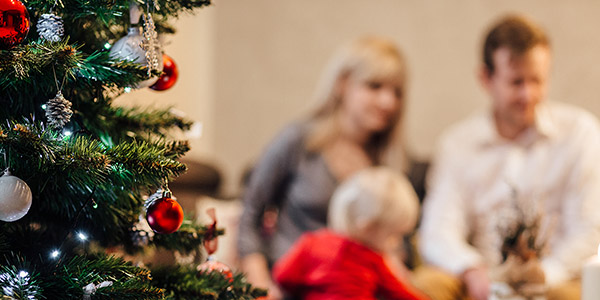 With the Christmas period upon us the focus is on giving. The media is full of gifting ideas as we are whipped into a spending frenzy for the 'silly season'. Apart from the commercial component of the Christmas period the season brings with it a reminder of the importance of…